Here's what Legal Professionals say about WordRake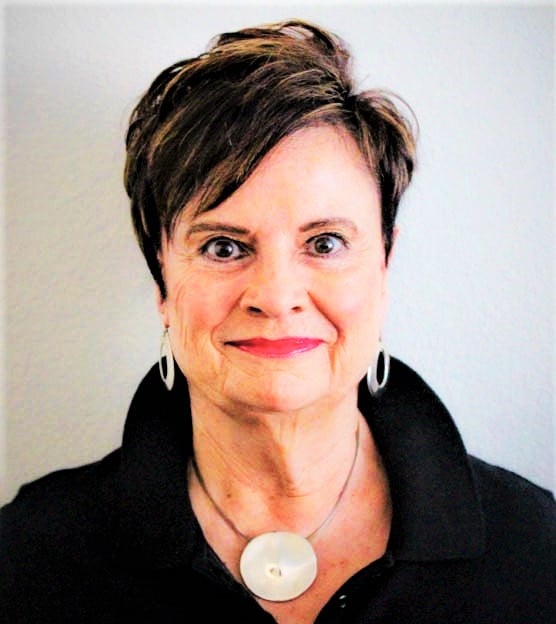 Jackie Van Dyke, MPS, CP®
Founder, The Paralegal Writer™
WordRake editing software is indispensable for any legal writer. Even if you think you're a great writer already, it can quickly open your eyes to writing improvements you might not have considered. The download experience was seamless and the Help feature is very user-friendly, which is golden for a non-techie person like me. The WordRake tab appears at the top of each Word document with easy-to-identify icons for simplicity, brevity, and complexity; these features help me adjust my editing depending on the type of document I am creating. It gives me quick, accurate solutions to make writing clear and concise, suggesting exactly which words to remove or how to rephrase. WordRake can help paralegals become better communicators. I can't believe I ever edited without this software!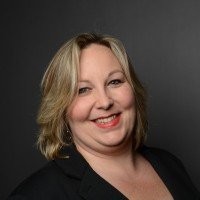 Lori Gonzalez
President, The RayNa Corporation
Concise, professional writing skills require constant reinforcement and WordRake delivers. WordRake teaches better writing habits by offering editing suggestions that you must review and accept or reject. It's exactly the feedback and training I searched for when I was a paralegal drafting documents with little guidance. Now that I run a company dedicated to helping firms become efficient, I recommend WordRake licenses for everyone!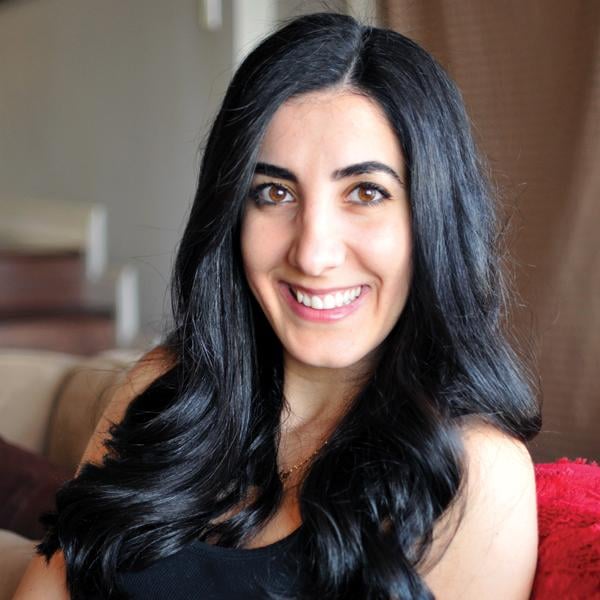 Nicole Abboud-Shayan
Former Adjunct Professor, Paralegal Studies Program, El Camino College
For legal writing professors, a top priority is making sure paralegal students graduate not just with knowledge of the law but with valuable practical skills that will get them hired by law firms. WordRake helps students improve their writing abilities, leading to well-drafted legal documents and improved legal support in general.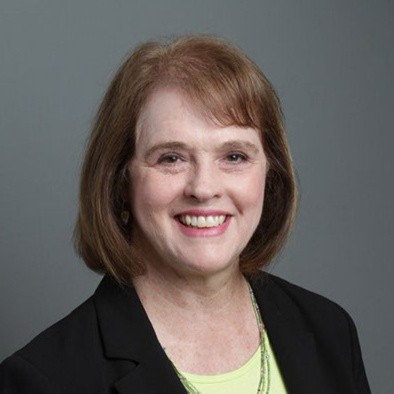 Christine Helwick
Former General Counsel, California State University
I was so enormously impressed, I instantly bought three-year licenses for every lawyer, manager, and legal assistant on my staff.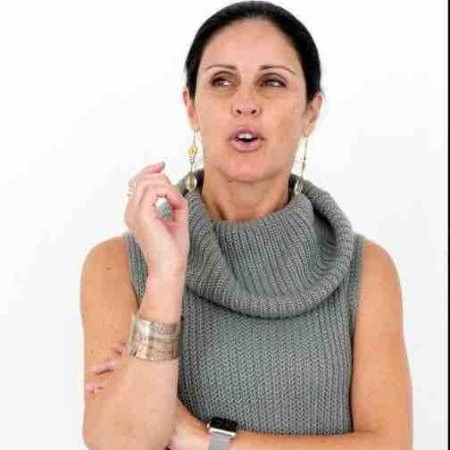 Adriana Linares
Legal Technology Consultant, LawTech Partners
I evaluate and personally use a lot of software for legal professionals, and I always recommend WordRake without reservation. With its ability to work in Word and Outlook and on PC's and Macs - it's one of the few products I can recommend across the board. It can make any document clearer and better. It's simply unmatched, best-in-class technology for legal professionals.