Here's what Legal Writing Professors and Students have to Say about WordRake
Dean Andrew Perlman
Dean, Suffolk Law
WordRake is a great fit for the Law School. We're always looking to find innovative tools that help our students learn and grow and enable them to do their work more efficiently and effectively.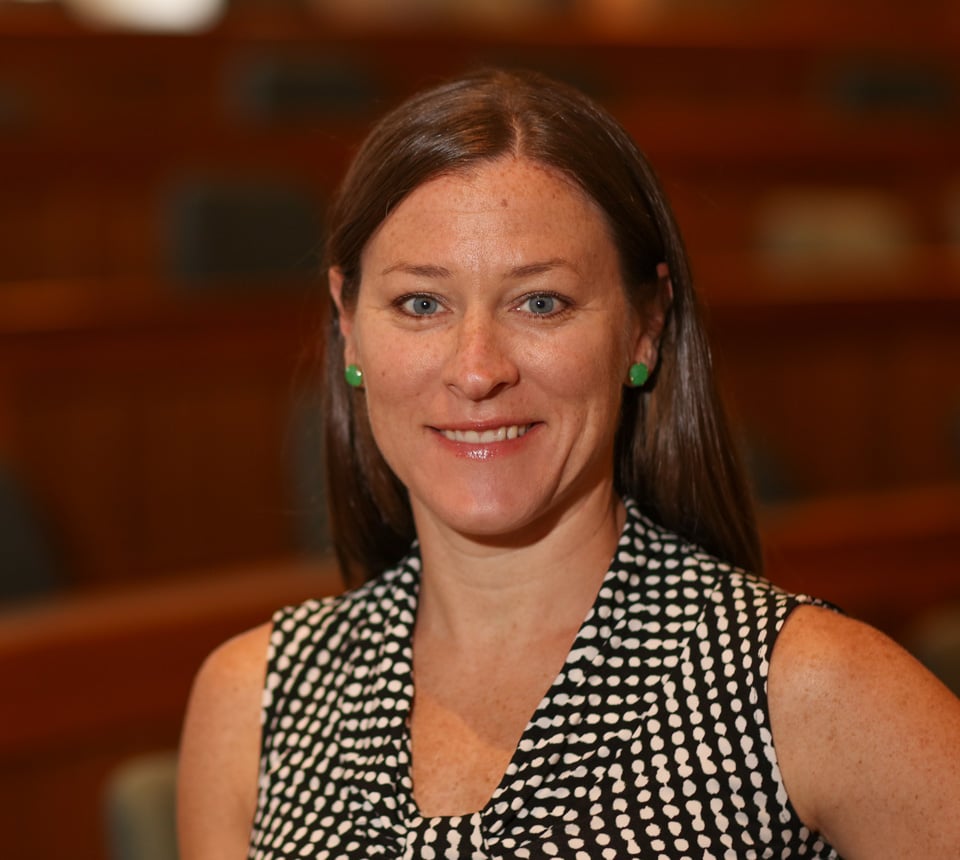 Prof. Dyane O'Leary
Associate Professor of Legal Writing and Co-Director of Suffolk's LIT Concentration
I use WordRake on my own writing, and it's easy to see how students would benefit from it, too. As someone who learned from WordRake founder Gary Kinder early in my law firm career, I'm excited to bring his editing expertise into the classroom and to make this collaboration a reality.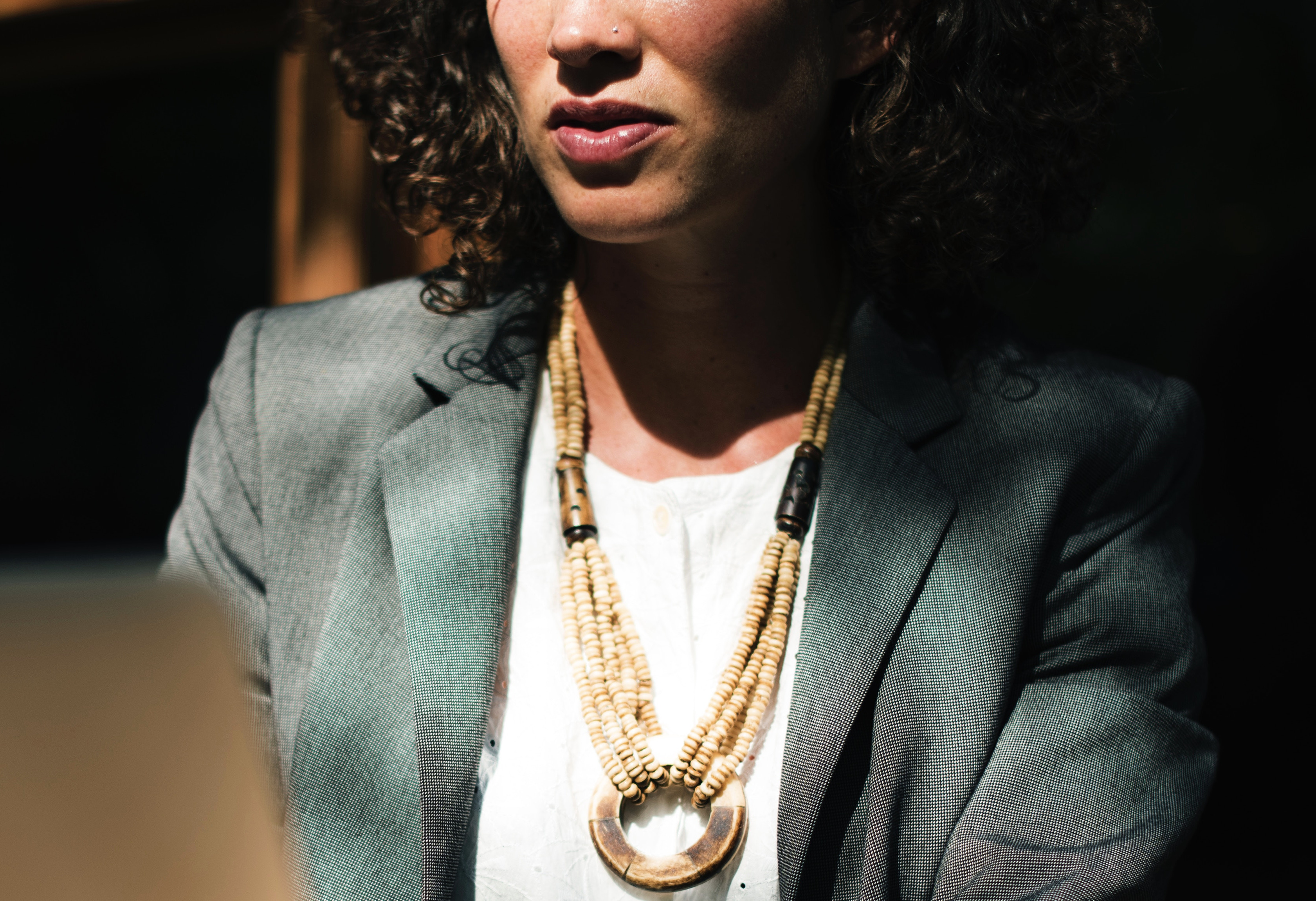 Jen Duncan
Law Student, Emory University
I use WordRake as a law student. It has helped me develop an effective, concise writing style recognized by both my peers and professors. This style change also has proven beneficial in my job where I compose technical policies and procedures. Over the past year WordRake has enhanced my writing skills 110%.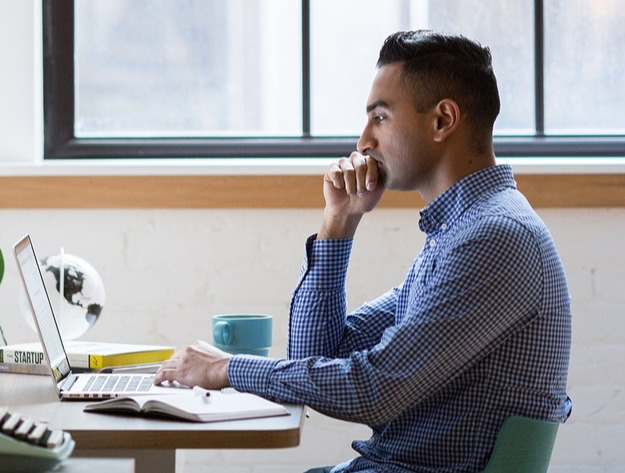 Jordan Thomas
Law Student, OU Law
I needed someone to help me EDIT! This is the perfect program.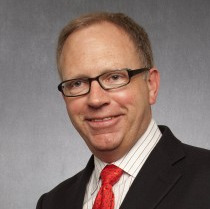 Randy Lewis
Professor and Consultant
I am super happy to have WordRake at my fingertips. My students and my consulting clients are grumbling, but I am very happy. I love this product and have waited years for the Mac version.