Here's what Professors, Students, and Administrators say about WordRake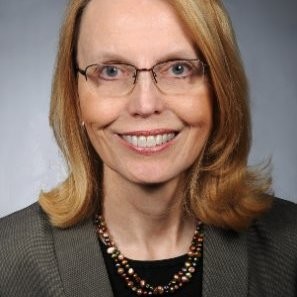 Roberta Johnson
Director of Student Financial Aid, Iowa State University
It's a comfort knowing I can just write, without agonizing over it like I usually do, and then 'rake' my text with WordRake. WordRake's suggestions are so quick and succinct, and they add punch to my writing.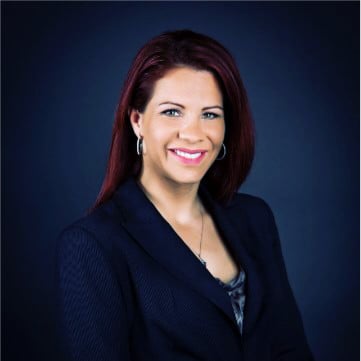 Julie Johnson
Senior Associate Vice President, CSU Stanislaus
I have been using WordRake since its launch. It is a great product when you do not have someone to check your work and it helps you to write efficiently over time.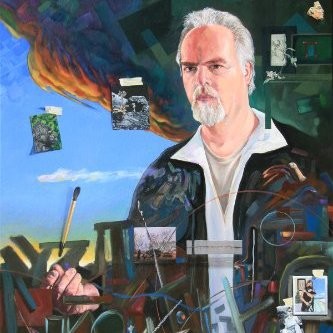 Roger Whitridge
Professor, Orange Coast College
Any writing can use an objective eye. WordRake can be a dependable tool to help fill that role and give added confidence for clear communication.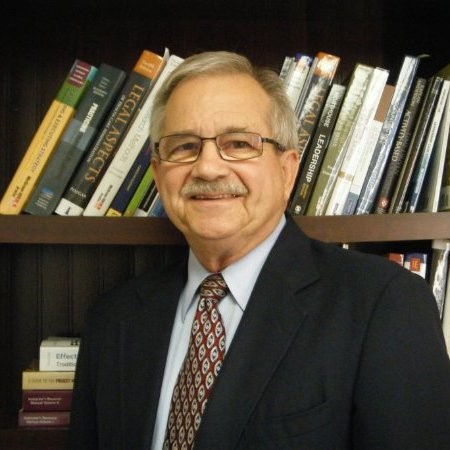 Neil Johnson
President, William Howard Taft University
Prior to adopting WordRake, we were guilty of using far too many superfluous words, resulting in redundant, unneeded and certainly unnecessary sentences.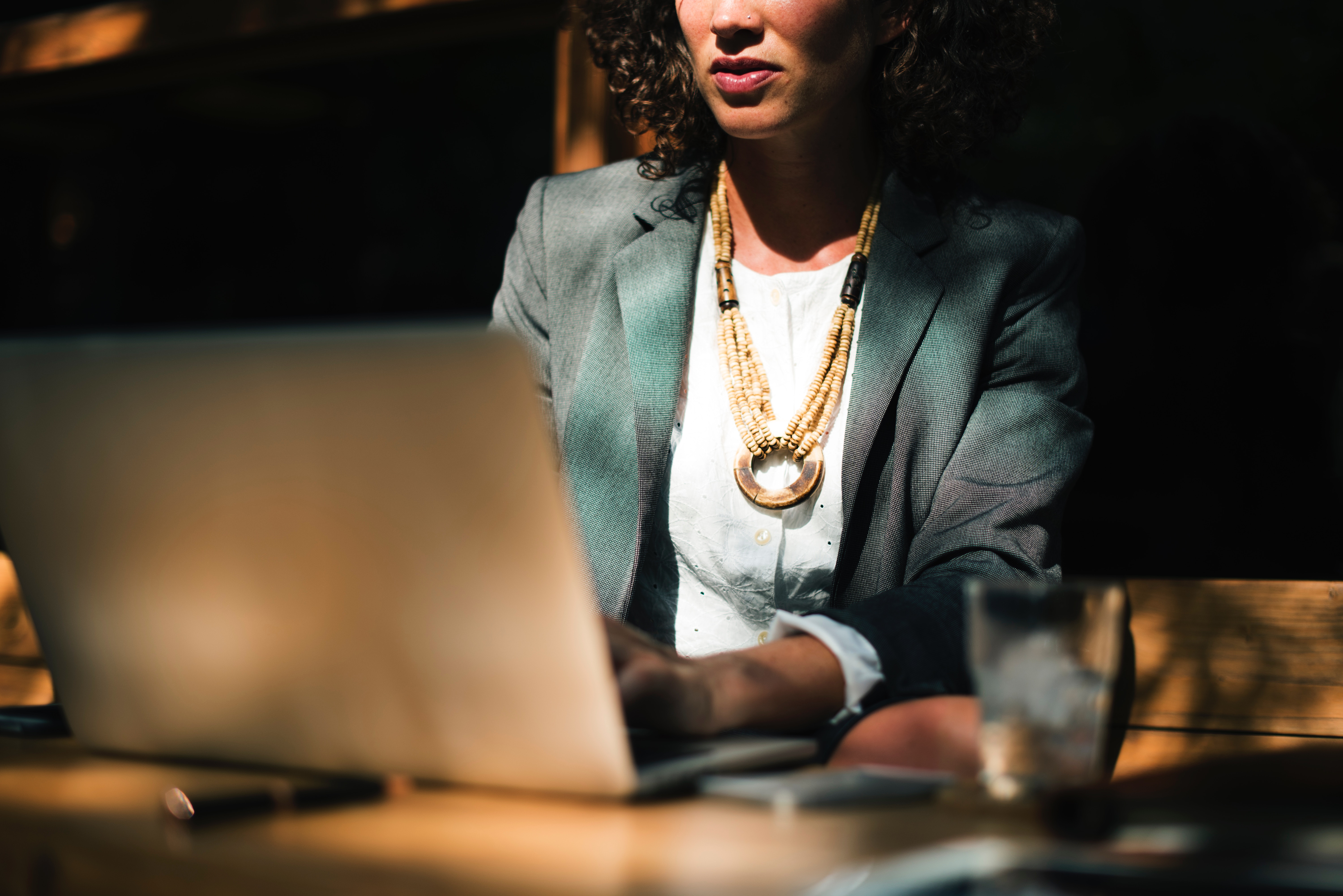 Laura Johnson
Executive Administrative Assistant, Bay de Noc Community College
WordRake has decreased the amount of time I spend reviewing submissions for reports and correspondence. It is a valuable tool I depend on almost daily.