See How Professionals Like You Use WordRake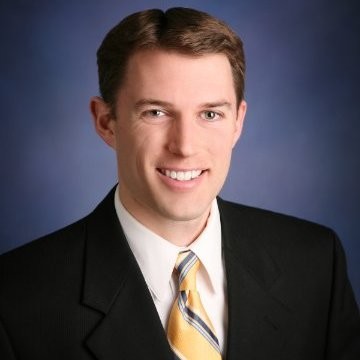 Philip Nelson
Lawyer, Knobbe Martens
I love WordRake. It is by far the most sophisticated style editor out there, especially for legal briefs and other documents that are already good, but need tightening. A major improvement over MS editing functions, and no competitor even comes close.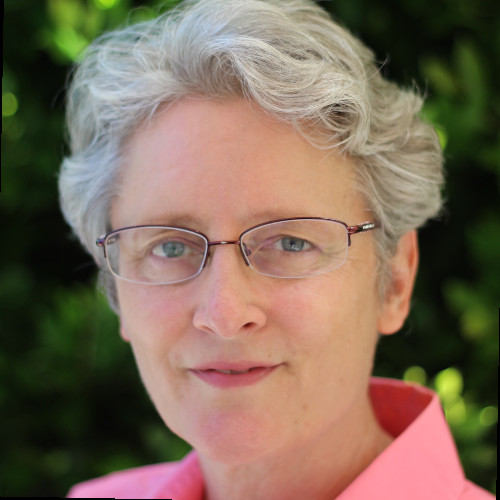 Anne Janzer
Author and Business Writing Coach
WordRake finds those throw-away words that weaken your written "voice" and offers smart suggestions for clearer, stronger writing. The track-changes style is familiar and unobtrusive. It's easy to use and the Word integration is terrific. Do yourself a favor and rake your words.
Jim Monast
Owner, Monast Law Office, LLC
WordRake is easy to use and even if I didn't implement 100% of the suggestions, it made me think more about clarity and precision. WordRake makes editing longer documents much easier and avoids the 'bleary eye and foggy brain' syndrome I seem to get after going through them several times on my own.