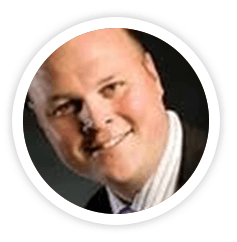 Jack Newton
CEO and Co-Founder, Clio
WordRake is one of the only truly useful enhancements to Word's core functionality that I've seen released in the last ten years.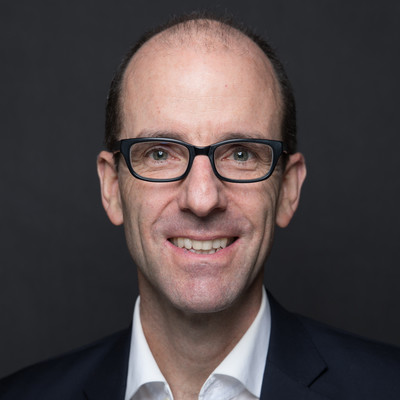 Ken Adams
Lawyer, Adams on Contract Drafting
The more you write and the higher your standards, the more you realize that you're fallible. I now regard WordRake as another line of defense.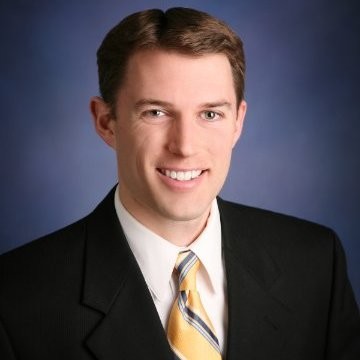 Philip Nelson
Lawyer, Knobbe Martens
I love WordRake. It is by far the most sophisticated style editor out there, especially for legal briefs and other documents that are already good, but need tightening. A major improvement over MS editing functions, and no competitor even comes close.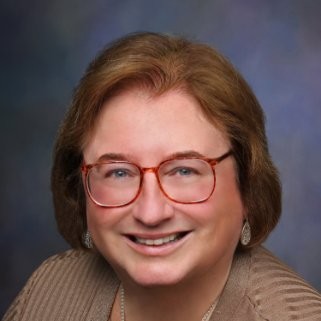 Sharon D. Nelson
President, Sensei Enterprises
I was dumbfounded when the software quickly provided an embarrassing number of edits of my 6-page article, more than 90% of which I agreed with; even my editors missed most of what WordRake found.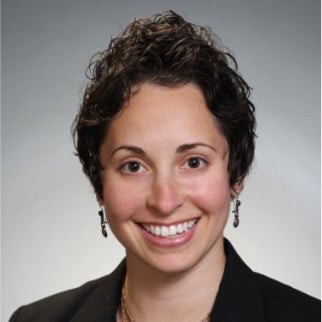 Heidi Alexander
Deputy Director, Lawyers Concerned for Lawyers
WordRake can improve your efficiency by decreasing the time you spend finalizing documents. It's a more sophisticated step beyond Grammarly, and it saves time, reduces mistakes, and makes your writing more clear and concise.