We're on a continuous mission to refine WordRake. That's why we're thrilled to introduce WordRake 3.5.
WordRake 3.5 has exciting new features, including:
Hundreds of new and improved edits
A new summary feature to track the number of your changes
Easy access to Microsoft Word's grammar and spell checking
With increased accuracy, you can edit with better quality and efficiency. We can all be better, and so can your edits with WordRake.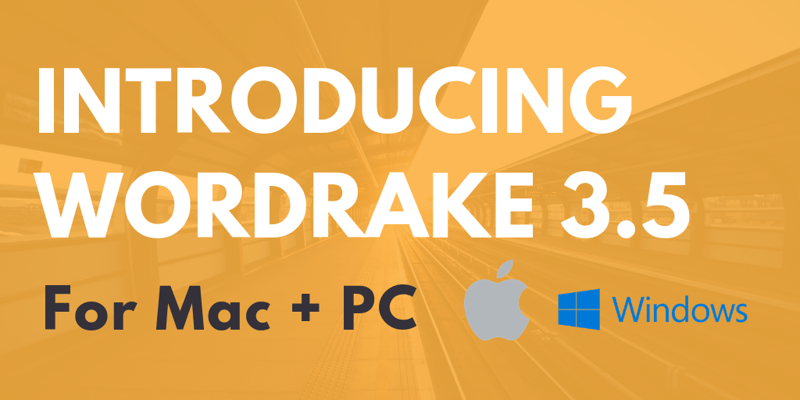 Even if you've already tried an earlier version of WordRake, you can try it again at no cost. We won't even ask for a credit card.